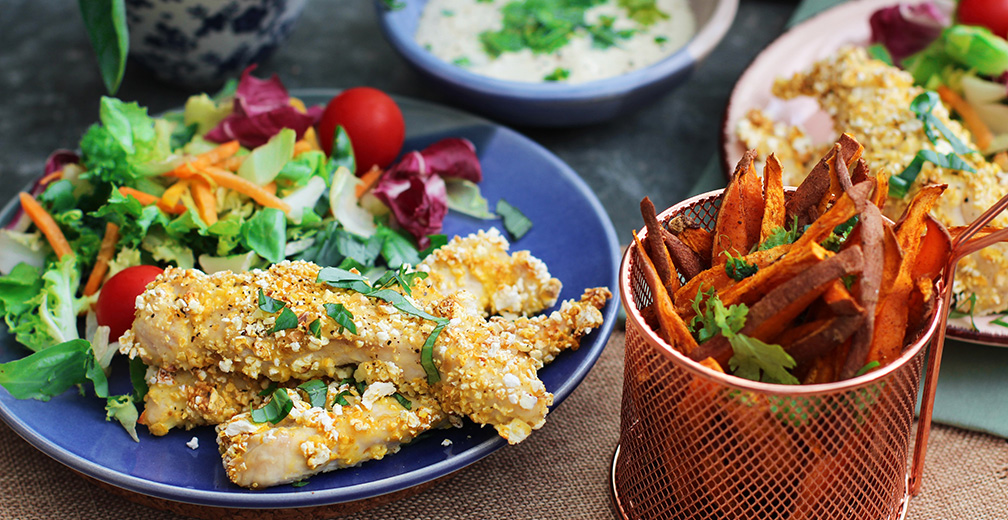 Applications built on customer requests
Every now and then we get request from customers who have ideas or need help achieving some tedious task. Often we can help and therefor we have this section with free apps built for our customers based on personal requests and completely free of charge. Enjoy!
PS. Those apps are developed by our developers in their spare time, if you like them you can show your appreciation by donating a small sum here. It will go directly to the developers.